About
Cancer is one of the most important health challenges faced by humanity. According to the WHO, the chance of developing cancer by age 75 is 30.2%. In absolute numbers, about 9.5 million people worldwide died of cancer in 2018, 247,462 in Germany alone. Radiation therapy has proven effective in treating multifaceted cancer and has become an established technique. In 2016, 95,150 patients were treated with radiation therapy. Due to the carcinogenic effect of radiation, methods for precise dosing and dose reduction are of great relevance in this context. Particle therapy, using e.g. protons or heavy ions, exhibit substantial potential for innovation in this area, in particular in combination with imaging methods such as Proton Computed Tomography (pCT).
The SIVERT project aims to contribute to improving particle therapy using pCT, with the goal of moving this technology closer to clinical use. Towards this goal, intelligent machine learning techniques and visualization methods are investigated and developed to advance the heretofore prototypical approaches toward increased speed and safety.
SIVERT works closely with the international Bergen pCT Collaboration under Prof. Dr. Dieter Röhrich, who's goal is to develop a prototypical clinical Proton Computed Tomography device based on a novel tracking calorimeter.
SIVERT is a research training group (Forschungskolleg) of the state of Rhineland-Palatinate, jointly carried by the University of Applied Sciences Worms and Technischen Universität Kaiserslautern, funded by the MWWK.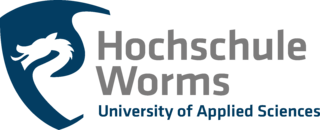 ---
Team
Prof. Dr. Ralf Keidel
Principal Investigator
Center for Technology & Transfer
Hochschule Worms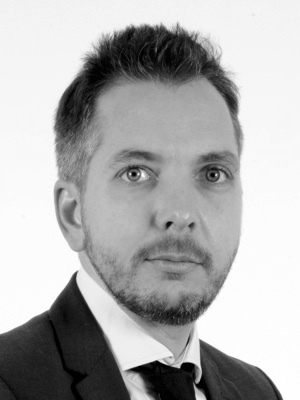 Prof. Dr. Christoph Garth Principal Investigator
Computer Science
TU Kaiserslautern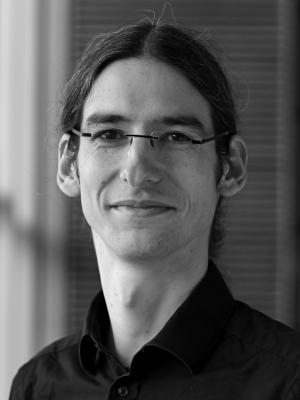 Prof. Dr. Alexander Wiebel
Co-Principal Investigator
Computer Science
Hochschule Worms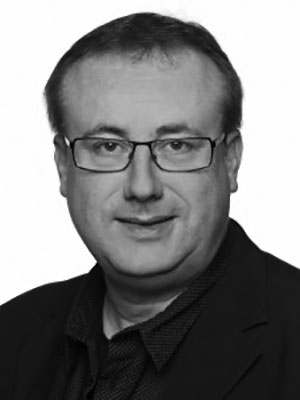 Prof. Dr. Nicolas R. Gauger
Co-Principal Investigator
Mathematics / Computer Science
TU Kaiserslautern
Prof. Dr. Steffen Wendzel
Co-Principal Investigator
Computer Science
Hochschule Worms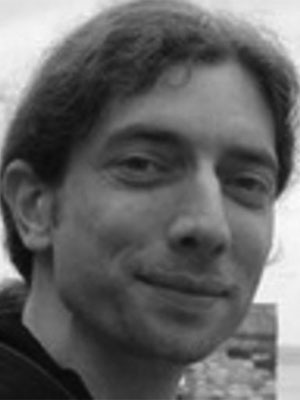 Eric Sean Conner
Project Coordinator
Center for Technology & Transfer
Hochschule Worms